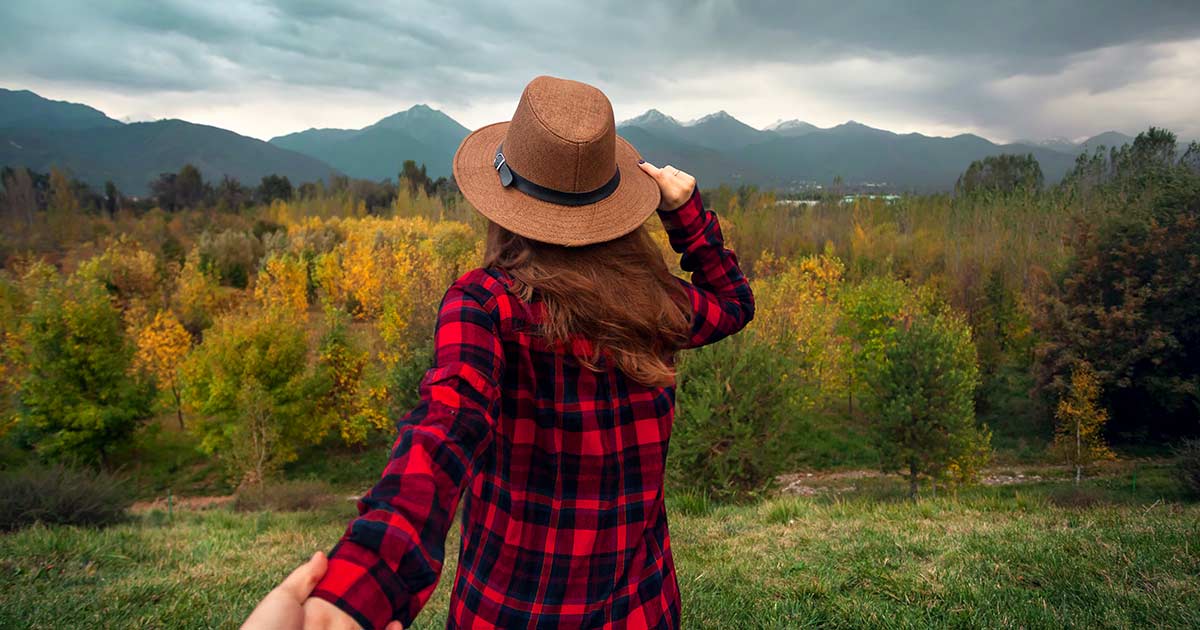 If you have commenced making an application for an Australian visa, providing false or incorrect information on your visa application may not only result in visa refusal, but may also lead to cancellation of your visa and cause obstacles in obtaining your Australian citizenship.
What follows is a review of the power of the Minister to cancel an Australian visa based on the failure of a non-citizen to comply with the requirements of the Migration Act 1958 (Cth), in particular, providing incorrect information or a bogus document when making a visa application.
Power to Cancel
There is no 'general' power in the Migration Act 1958 (Cth) (Act) to cancel visas. Instead, the Act contains separate cancellation powers that are situation-specific.
The Act allows cancellation of both permanent and temporary visas held by non-citizens as well as consequential cancellation of visas held by those who were secondary applicants for the visa.
Providing Incorrect Information or Bogus Document as a Ground for Visa Cancellation
A visa held by non-citizen may be cancelled based on various grounds.
Amongst those is a ground provided in s 109 of the Act, in particular, failure of a non-citizen to comply with the requirements of the Act. Those requirements include:
ss 101 and 102 of the Act require visa applicants to fill in their visa application form or on a passenger card so that all questions are answered and no incorrect answers are given;
s 103 of the Act prohibits a person from giving a bogus document, or causing a bogus document to be given, to an officer or to a tribunal performing a function or purpose under the Act;
s 104 of the Act requires persons to correct an answer to a question on their application form, or an answer previously given about a change of circumstances, if new circumstances mean that the answer becomes incorrect;
s 105 of the Act further requires persons to notify the Department of Home Affairs (DHA) in writing of the correct answer, information or response if they become aware that an incorrect answer was given on their application form.
Failure to comply with the requirements of ss 101 – 105 of the Act provides a ground for a delegate of the Minister to consider cancelling the visa under s 109 of the Act.
Most often a non-citizen may face the risk of cancellation of their Australian visa if they knowingly provided false information or bogus document at the time of making an application for their visa.
In addition, many applicants forget to notify the DHA on the change in their circumstances, as a result of which the information provided in their application form becomes incorrect.
For example, a partner visa may be cancelled based on s 109 grounds if the applicant applied under the sponsorship of the partner, the relationship with the sponsor ceased to exist prior to visa grant but the applicant failed to inform the DHA.
Under the Policy of the DHA, a person's state of mind is irrelevant in determining whether an answer is incorrect. For example, an answer is incorrect irrespective of whether the person fills in their visa application form/passenger card in such a way as to intentionally deceive the department or makes a genuine mistake in filling in their visa application form/passenger card.
However, their state of mind may be considered in making a decision to cancel the visa based on that ground.
When the Visa may be Cancelled
A visa held by non-citizen may be cancelled based on s 109 ground if a person is in Australia and was immigration cleared.
However, it does not mean that your visa cannot be cancelled based on provision of incorrect information or bogus document if you are outside Australia. In that case, a delegate may use an alternative provision under s 116(1)(d) of the Act, which applies to visa holders who have not entered Australia or have not yet been immigration cleared.
In relation to these visa holders, the delegate may cancel a visa under s 116(1)(d) if satisfied that the visa would be liable to be cancelled under s 109 if its holder had entered Australia and been immigration cleared.
In addition to the above, under s 128 of the Act, a visa held by non-citizen (either temporary or permanent) may be cancelled while the visa holder is outside Australia and there is a ground for visa cancellation under s 116 of the Act and it is appropriate to cancel the visa without notice.
As an example, a visa may be cancelled without notice under s 128, if the DHA receives confirmed information that a visa holder provided incorrect information on their visa application and did not meet the criteria for grant, and that person has not yet attempted to enter Australia on that visa.
That means that your visa may be cancelled for the reason of providing bogus documents or incorrect information, irrespective of whether you are in Australia or overseas and whether your current visa is temporary or permanent.
If you Become Aware that Incorrect Information was Given
The applicant must notify the department in writing of the incorrectness and the correct answer by submitting in form 1023 (Notification of Incorrect Answers (section 105 of the Act)).
If the person provides written corrected information before the visa is granted, the visa decision maker should assess whether the visa can be granted in the light of the corrected information. That is, does the person satisfy criteria for visa grant. If the person provides written corrected information only after the visa is granted, a visa cancellation delegate should assess whether the visa can or should be cancelled.
Notice to Cancel
The cancellation power under ss 109 and 116 of the Act is discretionary, which means that the delegate of the Minister is not legally required to cancel the visa but may do so after having weighted all information and circumstance of a particular case.
Cancellation of a visa under ss 109 and 116 is not automatic. Normally, the visa holder is notified by the DHA about intended cancellation of their visa, although that may occur without notice. The response of the visa holder will be considered before the decision to cancel is made.
It is therefore important to seek legal advice as soon as the notice is received from DHA to ensure that the weighted response is provided to properly address the risk of visa cancellation.
If Your Visa is Cancelled
Having your visa cancelled may negatively affect your further Australian visa application by resulting in a further ban. It could also lead to a restriction in being granted a further visa and may negatively affect your prospects of obtaining Australian citizenship.
If your visa is cancelled, depending on the circumstances, you may be able to apply for merits review or judicial review of visa cancellation decision.
Due to the statutory timeframes for lodging a review application, it is in your interests to contact an immigration lawyer as soon as possible.
Our experienced Sydney immigration lawyers at Pavuk Legal can assist you in understanding your options and may assist you in making an application for the merits of judicial review of the cancellation decision.
Many other essential hot topics for business owners is all found in the book Nobody Else's Business. Nobody Else's Business is about helping business owners live the life they want to live, now and in the future. It is the ultimate guidebook for succession planning of modern Australian businesses.
To purchase your own copy of Nobody Else's Business please follow the link http://www.nobodyelsesbusiness.com.au/
For the full range of Legal Services that Pavuk Legal offers please go to: www.pavuklegal.com/services/