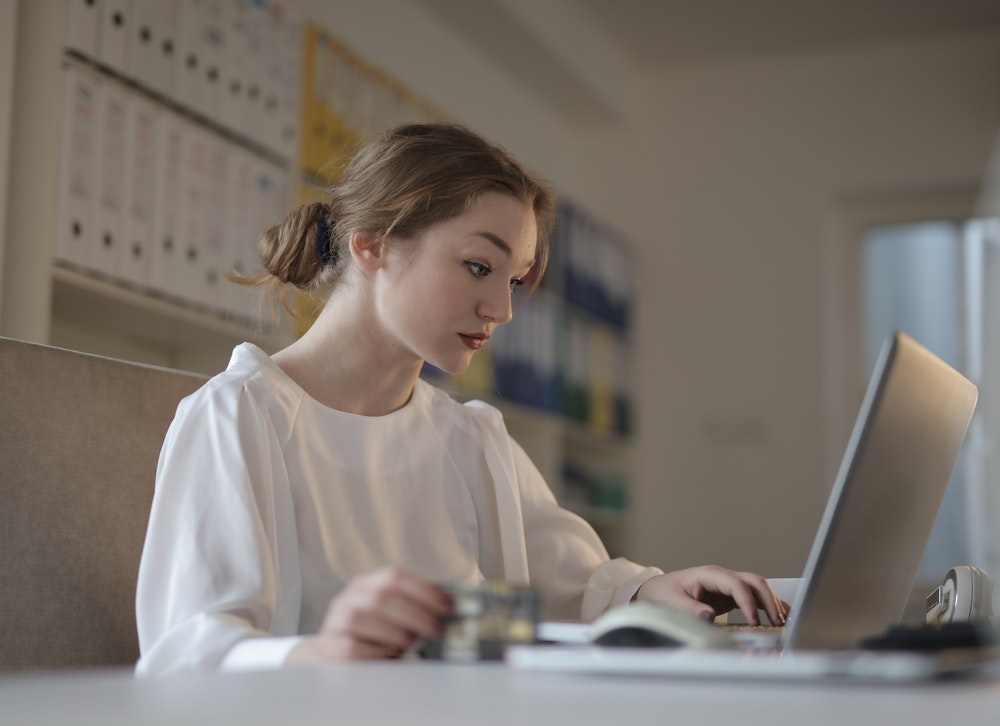 The COVID-19 Pandemic has brought many uncertainties. Among these uncertainties is the process to correctly execute and witness documents which, under normal circumstances, requires a person executing a document to be in the physical presence of a witness.
In many instances it is not possible to be in the physical presence of a witness, particularly in light of the social distancing policies implemented by the Australian and various State Governments.
To address these problems, the various Federal and State Governments have implemented temporary measures to allow persons to validly execute and witness documents while still implementing social distancing principles.
Each state has their own requirements for executing and witnessing documents, as does the Federal Government.
New South Wales
On 22 April 2020 the NSW Government created the Electronic Transactions Amendment (COVID-19 Witnessing of Documents) Regulation 2020 (the Regulations) to address these concerns.
Under the new regulations, a witness must see a person signing the document in real time to confirm the signature is legitimate, however this can now be done using audio visual link rather than requiring the witness to be physically present.
This includes the use of video-conferencing facilities such as Skype, Zoom, FaceTime or WhatsApp.
The witness may then sign a scanned copy of the original document, or a counter part of that document, as soon as practicable after witnessing the document signed.
The Regulations provide that the following documents can be witnessed using audio-visual link:
Wills
Power of Attorneys or Enduring Power of Attorneys
Deeds or Agreements
Enduring Guardianship Appointments
Affidavits, including Annexures or Exhibits
Statutory Declarations
These Regulations are temporary and will expire 6 months from 22 April 2020 or any earlier date that Parliament decides.
Queensland
On 22 April 2020 the COVID-19 Emergency response Act (Qld) was passed which allows new regulations to be passed to modify normal witnessing requirements to the extent necessary for the purposes of undertaking tasks such as signing documents, witnessing signatures and verifying identity. The Queensland Government has yet to publish new regulations giving effect to this.
Victoria
Similarly, in Victoria the COVID-19 Omnibus (Emergency Measures) Act 2020 (Vic) was passed on 23 April 2020 to allow regulations to be modified with respect to the witnessing, execution or signing of legal documents.
South Australia
South Australia has extended the class of persons who may witness a statutory declaration to include people such as police officers, full time teachers, engineers, accountants with professional memberships and health practitioners. Previously, only a Justice of the Peace, Admitted Solicitor or a Notary Public was able to witness a statutory declaration.
However, South Australia has rejected the move towards allowing remote witnessing procedures. The COVID-19 Emergency Response (Section 17) Regulations 2020 make clear that the ordinary requirements for witnessing and signing documents or making oaths or affirmations are still intact.
Accordingly:
A witness must be physically present to witness a document;
An original document must be certified in person; and
Oaths or affirmations cannot be taken remotely.
Corporations Act 2001 (Cth)
Modifications have also been made to the Corporations Act to allow company officers to sign documents electronically in respect to corporate entities as outlined in the Corporations Act. The Corporations (Coronavirus Economic Response) Determination (No. 1) 2020 (Determination) came into effect on 6 May 2020 and will be in effect for 6 months from that date.
The Determination modifies s 127 of the Corporations Act to allow for:
Split execution: signatories can physically sign different copies of the document in counterparts;
Modified split execution: one signatory can sign and scan the document to another signatory who may sign the scanned copy of the document; or
Electronic execution: signatories can sign using an electronic signature.
This has been extended to executing deeds under s 127(3).
Treasurer Josh Frydenberg announced that these changes should provide certainty to companies as to how to meet their legal obligations over the next six months.
How do I sign a document electronically?  
The Explanatory Note provides several methods to executing a document electronically. Acceptable methods include:
Copying and pasting a signature into a document
Signing a PDF on a tablet, smart phone or laptop using a stylus or your finger
Cloud-based signature platforms such as DocuSign.
These changes will no doubt be welcomed by company officers looking to continue normal business operations with as little disruption as possible in a Pandemic environment.
Conclusion
It is crucial that you understand how to validly execute a document. Documents that have not been executed properly under the relevant legislation and regulations of each State and Federal Government can result in that document being of no legal effect or other detrimental consequences.
At Pavuk Legal we continue to adopt safe social distancing procedures while assisting our clients to execute their legal documents correctly and expediently.
Feel free to contact one of our friendly and experienced solicitors at Pavuk Legal today for consultation and advice.