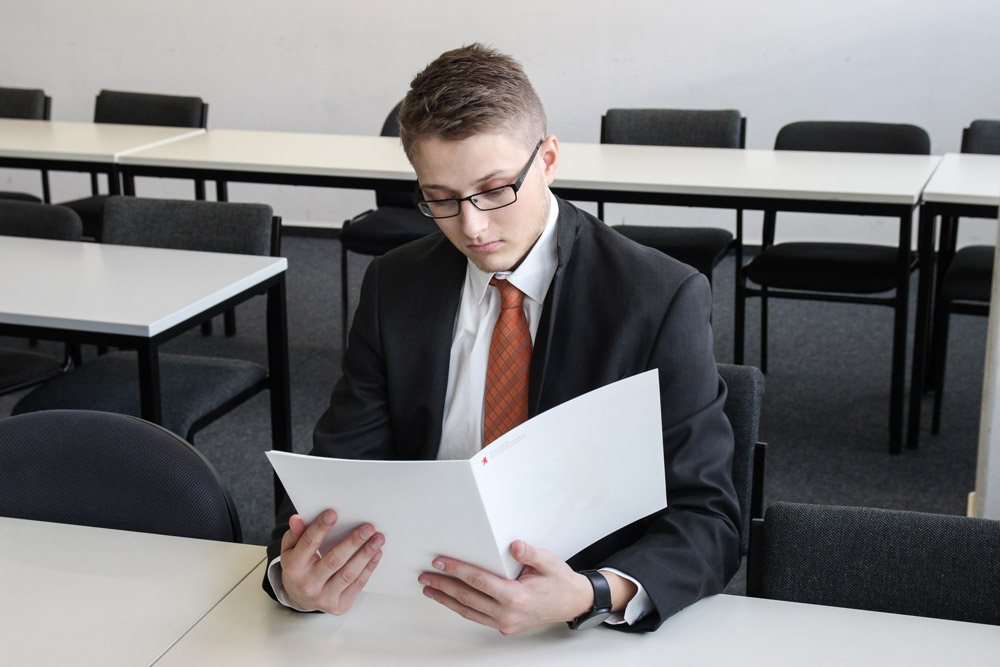 Calderbank offer essentially means that the burden of costs will be unloaded on the party who unreasonably fails to accept an offer of settlement.
Offers contained in a Calderbank Letter are usually marked 'without prejudice save as to costs'. It is recommended that a Calderbank offer be in writing.
At times the Calderbank offers of settlement may not appear appeasing to the recipient. However the difficult question is how could one responsibly rejects a Calderbank Offer.
The principles to be considered by the Court in determining whether a refusal of an offer is reasonable were outlined in Hazeldene's Chicken Farm Pty Ltd v Victorian Workcover Authority (No.2) [2005] VSCA 298 being:
the stage of the proceeding at which the offer was received;
the time allowed to the offeree to consider the offer;
the extent of the compromise offered;
the offeree's prospects of success, assessed as at the date of the offer;
the clarity with which the terms of the offer were expressed;
whether the offer foreshadowed an application for an indemnity costs in the event of the  offeree's rejecting it.
It was further held in Victorian WorkCover Authority v O'Brien (2017) VSC 68 that the critical matter to consider in determining " …whether a refusal of an offer is reasonable is whether the rejection of the offer was unreasonable in the circumstances."
It can follow that if the recipient of an offer of settlement rejects the offer on the basis that the recipient's case has  a reasonable prospect of success, the Court may not consider the rejection of offer unreasonable and hence may not award costs to the party that proposed the offer.
Further an offer of settlement that requires the recipient to capitulate is unlikely to be entertained by the court in circumstances that the recipient may have reasonable prospects of success.
The decision to accept or reject an offer of settlement requires expertise and substantial legal consideration.
If you require assistance and legal advice, our experienced solicitors at Pavuk Legal would be pleased to provide you with extensive advice in relation to the above. Feel free to contact our office to speak with one of our friendly solicitors today.