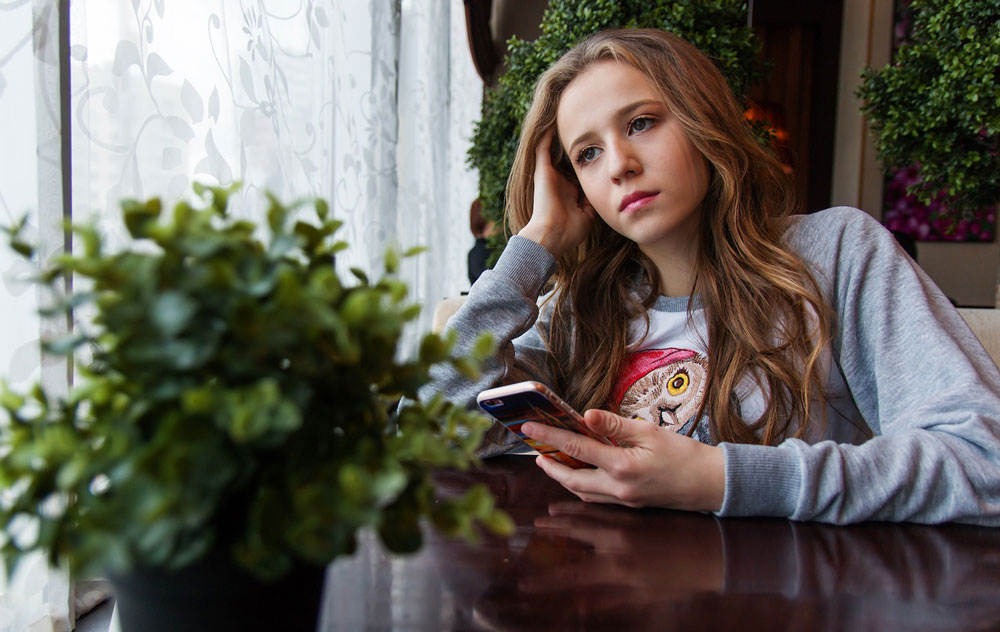 With the advance of technology in an era where publications are not limited to local newspapers or magazines and the scope of the readers and viewers has expanded from local to global, the claims of defamation are becoming more common.
What is defamation?
A defamation claim is a remedy available to a person or an entity that suffered damages as a result of loss of reputation caused by publication of defamatory material in relation to that person or entity.
Elements of Defamation
There are three aspects to defamation:
Publication – In order to make a claim for defamation, it is important that the defamation material is published in the first place
Identification – The defamatory remarks must be made to person or persons other than the defamed person or entity
Damage to reputation – Damage must have occurred to the reputation of the defamed person or entity.
Defence
Under the legislation in NSW, there are several defences available to the defendant subject to a defamation claim.
Some of these defences are listed below.
Truth
It is a defence to a claim of defamation if the defendant proves that the published material is in fact the truth or the material is substantially true.
Public Document
Similarly documents that are available to public or material that is available in a public document cannot be considered defamatory. Hence if the defendant has published material that is already available to public in public documents, it can be argued that the published material is not defamatory.
Privilege
If the defendant's evidence proves that the defamatory material was published on an occasion of absolute privilege, it is also a defence to the defamatory claim.
Honest Opinion
In order to succeed in this defence, the defendant's evidence should prove that:
the published material was an expression of opinion of the defendant or an employee or agent of the defendant rather than a statement of fact, and
the opinion related to a matter of public interest, and
the opinion is based on proper material.
The proper material is defined under legislation to be material that:
is substantially true, or
was published on an occasion of absolute or qualified privilege; or
was published on an occasion that attracted the protection of a defence under the legislation
Damages
Whilst it is very difficult to determine the damages awarded to a legitimate claim of defamation, it is important to note that damages in defamation claims are capped by legislation.
A claim of defamation is a complicated procedure whether for the person who claims to be defamed or the defendant who is claimed to publish the defamatory publication.
If you need advice or representation in a defamation matter please contact our experienced Commercial Litigation Lawyers Sydney to assist you.