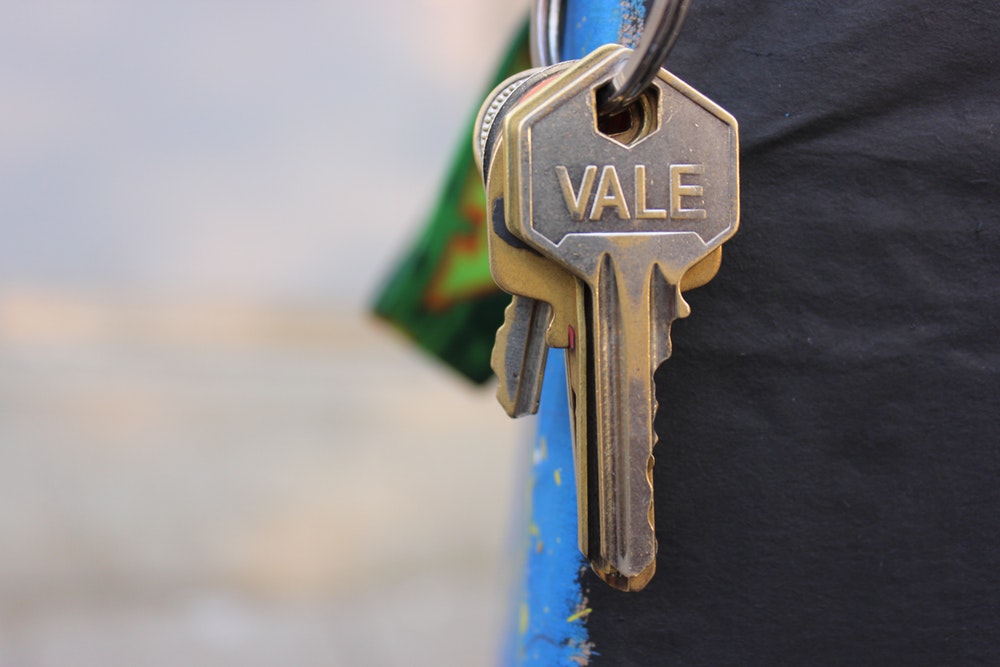 A Trade Mark is defined under Australian law to be "a sign used, or intended to be used, to distinguish goods or services dealt with or provided in the course of trade by a person from goods or services so dealt with or provided by any other person".
Generally, a trademark infringement is the unauthorised use of a trademark in connection with goods or services in a manner that is confusing or deceptive.
Under Australian Law, it is a requirement that the infringing trademark is substantially identical to, or deceptively similar to a registered trademark.
A recent Australian case considered the issue of Trademark Infringements in a multidimensional matter with its unique factual circumstances.
Moroccanoil Israel Ltd v Aldi Foods Pty Ltd [2017] FCA 823 (31 August 2017)
Facts
Moroccanoil Israel Ltd (MIL) is a producer of hair and beauty products under the brand name MOROCCANOIL with a very successful business trading in approximately 80 countries globally. MIL is also registered proprietor of two Australian trade marks. One of the ingredients of MIL's hair products is argon oil which is also used in Aldi's hair products.
Aldi sells a range of hair care products under the name "Moroccan Argan Oil".  Each of Aldi's products is branded "protane® naturals."
It should be noted that on a previous occasion, Aldi successfully opposed MIL's application for registration of a MOROCCANOIL trade mark in respect of hair care products on the basis that Moroccan Oil, also known as argan oil, is not distinctive to the products of MIL.
In this matter several legal issues were considered:
Trade Mark Infringement
The Court considered whether Aldi used the sign "Moroccan Argan Oil" as a trade mark in respect of some of its products and whether that sign was deceptively similar to the two registered trade marks of MIL.
Aldi submitted that its version of products was in line with its brand message that Aldi's products looked like brand products but were a lot cheaper ("Like Brands. Only Cheaper").
Her Honour found that Aldi used the sign "Moroccan Argan Oil" in its products in a way that distinguished its range of argan oil products from other products on the market that also contain argan oil.
Hence it was held that "Moroccan Argan Oil" was not deceptively similar to MIL's composite marks.
A second issue considered in this matter was the colour of the products. The composite marks of MIL on the register had a turquoise background with a big M sign in orange.
The Court held that the essential features of MIL's composite marks which distinguish MIL's products are the big M sign and the word MOROCCANOIL. However, as the feature used by Aldi was also the turquoise colour and the colour was not recorded in the Trade Marks Register, there was no issue of limitation of the registration.
Hence disregarding the similarities in respect of the colour and the get-up, the court held that a hypothetical consumer will not be susceptible to mistaking Aldi's "Moroccan Argan Oil" for any of the MIL's composite marks.
Aldi's Cross-claim for Rectification of the Register of Trade Marks

In response to MIL's claims, Aldi filed a cross-claim for rectification of the Register of Trade Marks, alleging that MIL's trade marks were not sufficiently distinctive and also alleging non-use of some of MIL's trade marks for several of the goods for which they were registered.
Her Honour Katzmann determined that there was a series of evidence confirming that MIL's trade marks had become distinctive from those of the other traders. Aldi however was successful in having some of MIL's products removed.
Misrepresentations of the performance benefits of the products and Allegations of Contravention of the Australian Consumer Law (ACL) and passing off
One allegation made by MIL against Aldi under the ACL was misrepresentation of "natural" products which were not wholly or substantially natural. The court held that where products are represented as "natural" in circumstances that the water is the only predominant natural ingredient in those products, it is a misrepresentation of the performance benefits of the products under the ACL. It was also held that Aldi's performance claims in relation to its oil treatment, shampoo and conditioner failed to substantiate those products.
The Court did not accept Aldi's argument in response to MIL's allegations that Aldi's claims in relation to performance were directed to its products as a whole and not to the argan oil as alleged by MIL. Her Honour stated that Aldi's "Argan Oil Representations" was aimed to convince the consumers to purchase products infused with argan oil rather than similar products not infused with argan oil. Aldi was found in contravention of s18 the ACL for "misleading or deceptive or likely to mislead or deceive".
The Court however noted that the "mere fact" that Aldi copied some aspects of the get-up and packaging of MIL's hair care products did not mean that a finding of misleading and deceptive conduct follows. In making such a finding, consideration should be given to whether a reasonable consumer is likely to be misled.
Conclusion
Cases of trade mark infringement in particular may substantially turn on its fact. It is imperative that cases of registration of trade marks be considered comprehensively. Whilst Aldi was successful in its defence for Trade Mark Infringement and will be able to continue producing "Like Brands" in the market, this case may have had a different outcome if MIL in registration of its trade marks had considered limitation to a particular colour.
Protection of one's registered Trademark is vital to the business of the owner of the trademark.
If you require any advice on trademark infringement, contravention of Australia's Consumer Law or misleading or deceptive conduct, please contact our experience lawyers on 02 9251 3611 or enquiries@pavuklegal.com
Many other essential hot topics for business owners is all found in the book Nobody Else's Business. Nobody Else's Business is about helping business owners live the life they want to live, now and in the future. It is the ultimate guidebook for succession planning of modern Australian businesses.
To purchase your own copy of Nobody Else's Business please follow the link http://www.nobodyelsesbusiness.com.au/
For the full range of Legal Services that Pavuk Legal offers please go to: www.pavuklegal.com/services/