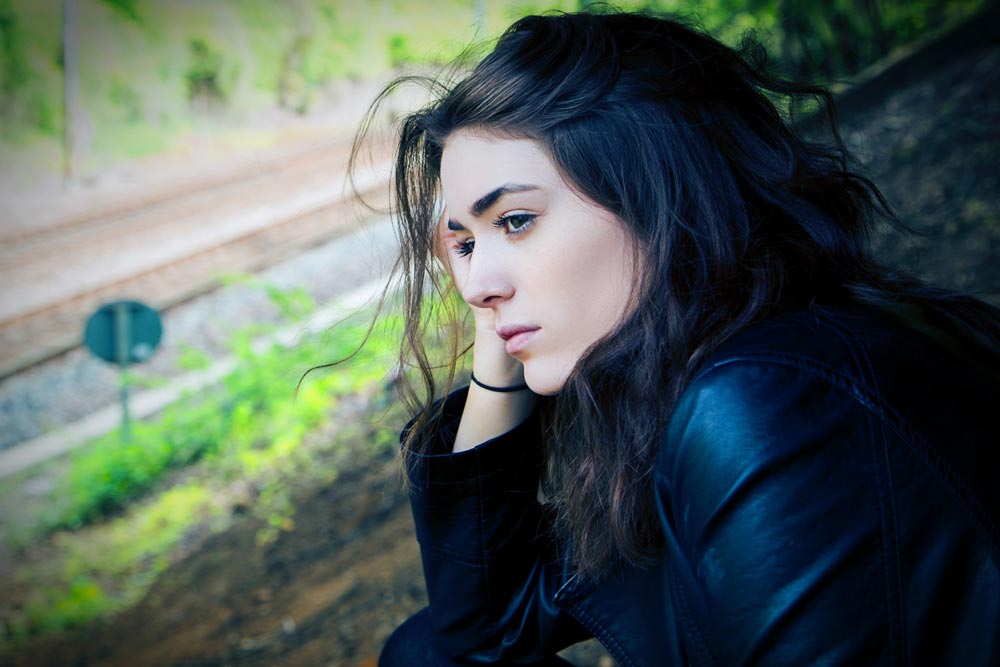 At the time of grief and unpleasant circumstances of dealing with the loss of a loved one, undoubtfully one of the most strenuous tasks for the next of kin is attending to the estate of the deceased.
This article briefly refers to the general matters to be considered in applying for an official document issued by the Supreme Court of each state or territory in Australia. This document in turn nominates the legal personal representative of the deceased estate and is generally referred to as a Grant. There are 4 different Grants in Australia namely:
Probate
Letters of Administration (with a will)
Letters of Administration (Intestacy) – when the deceased dies without a will.
A reseal of a Grant obtained in another jurisdiction which could be outside the state of domicile of the deceased or alternatively overseas.
Probate is the official order of the court that is obtained in the jurisdiction which the assets of the estate are held.
Probate is obtained when there is an executor named in the Will who is willing to administer the estate.
Whilst in case of existence of a grant of probate, an executor or a number of executors are appointed in the will to manage the affairs of the estate, in absence of a will the main issue is who will be considered next of kin and who could be applying for letters of administration.
It is also important to note that some financial institutions including banks, superannuation trustees and life insurance companies may not require a sealed Grant to release the assets of the estate provided the assets are under a certain threshold.
The administration of the estate would be then best served by the appointment of an independent person to administer the estate.
In some cultures, it is not customary to have a will prepared in writing or alternatively discussions about a will during the life of the testator is discouraged or where possibly the issue of the estate planning will be completely ignored.
It is therefore a responsibility of the next of kin when a deceased person dies without a will to attend to the administration of the estate. These affairs are particularly daunting for the next of kin or beneficiaries who are living overseas and are not familiar with the relevant legislation and requirements of the administration of an estate.
Here at Pavuk Legal we are happy to assist you with any matters of estate, including estate litigations, drafting wills and powers of attorney and in general answering any questions that you may have in relation to your own estate planning or the estate of a deceased whereby you may be a beneficiary or an executor.
Pavuk Legal has assisted many international beneficiaries from various overseas jurisdictions with interests in the estate of the deceased located in Australia, whether or not contested.
Please contact one of the experienced solicitors at Pavuk Legal for further assistance.