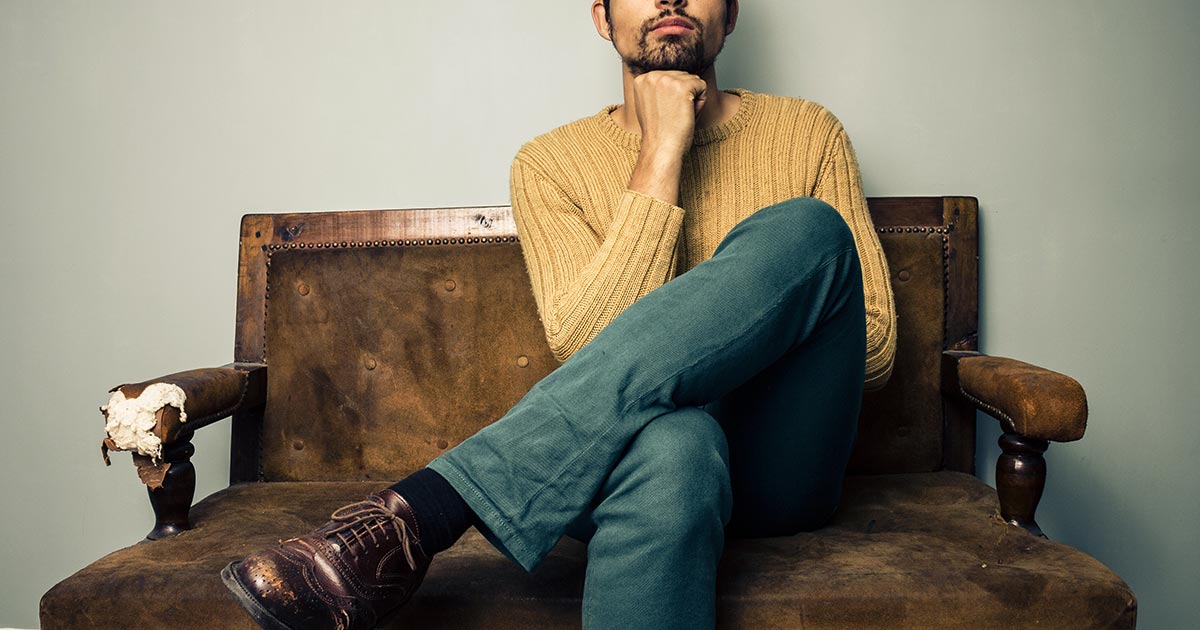 Generally termination of employment is a very difficult and emotional time for the employee particularly when the dismissed employee feels that the termination was not justified.
In these circumstances it is important to find out what the type of dismissal is and whether there is any remedy available to the dismissed employee.
Summary Dismissal
Employers may summarily dismiss an employee without prior notice under certain circumstances such as theft, fraud, coming to work intoxicated and other acts of misconduct or negligence by the employee.
The terms of summary dismissal may also be outlined in the employment agreement. However, generally such dismissal is only available to the employers only in exceptional circumstances.
It is important to recognise the correct cause of action in case of a dismissal.
Constructive Dismissal
This term refers to a situation where the employee in fact resigns but only under circumstances where he or she is forced to resign due to misconduct of his or her employer.
Unfair Dismissal
Unfair dismissal is a situation where the employee is dismissed an employee is dismissed under unreasonable and unjust circumstances, for example when the redundancy of an employee is not genuine.
A redundancy is not genuine when the employee is made redundant and his or her role is offered to someone else, or there is a reasonable likelihood that the employee could have been offered another job within the employer's establishment.
In order to be eligible to make an application for unfair dismissal at Fair Work Commission it is important to consider the size of your employer, notice of dismissal or redundancy, how long the employee worked with the employer, the salary, the time limit and the type of employment.
Issues such as procedural fairness, inadequacy or uncertainty of employers work policy, the conditions of work and the payment of wages, are also considered in determination of unfair dismissal matter.
Wrongful Dismissal
A wrongful dismissal is when the employee is dismissed in breach of the employment contract. Hence it is a relevant issue for a court or tribunal to determine the outcome of a claim for wrongful dismissal.
A wrongful dismissal case may arise when an employer summarily dismisses an employee either without notice or with insufficient period of notice in breach of the contract of employment.
Wrongful dismissal is different to unfair dismissal. Wrongful dismissal involves a breach of the employment contract and is a matter of common law.
Unfair dismissal cases on the other hand will be reviewed by Fair Work Commission on the basis that whether or not the dismissal was:
harsh and unreasonable;
not a genuine dismissal.
Damages in wrongful dismissal
There are two major remedies for wrongful dismissal:
compensation for loss and damage which is considered the most efficient remedy for wrongful dismissal; and
specific performance of the contract which is an order requiring the parties to abide by the terms of the contract of employment.
The compensation of damages is generally based on the employee's loss of earnings caused by the wrongful dismissal. However damages such as injured feelings or pride cannot be compensation.
The intention of giving compensation is to put the injured party in the same position as if the contract had been performed according to its terms. Damages can be awarded for loss of the following: Wages and other remuneration; Superannuation; Injuries suffered because of the supposed termination; or Loss of opportunity to obtain further employment. Specific performance of the contract:
Whilst another remedy available in wrongful dismissal is specific performance of a contract of employment, such remedy is rarely awarded by the Courts. The justification behind such seldom awards is that the Courts are also reluctant to force unwilling parties to continue in an employment relationship.
However, there can be specific cases where a Court may reinstate an employee due to their special expertise or position within the employer's establishment.
Other issues that may be considered in an unfair dismissal or wrongful dismissal cases are breach of employment agreement, parental leave, deceptive and misleading conduct, sexual harassment, workplace bullying, redundancy terms and redundancy pay and workplace safety.
Unfair dismissal and wrongful dismissals are complex legal matters which require advice and assistance by employment legal experts. For expert advice, feel free to speak to the unfair dismissal lawyers at Pavuk Legal.
At Pavuk Legal, our highly experienced employment lawyers Sydney can assist and advise you on matters such as unfair dismissal applications, and Fair Work Commission conciliation conference and employment hearings.
Pavuk Legal can provide you with legal advice in employment law if you believe you have been wrongfully or unfairly dismissed and can assist you in making a claim in relation to wrongful dismissal.
Many other essential hot topics for business owners is all found in the book Nobody Else's Business. Nobody Else's Business is about helping business owners live the life they want to live, now and in the future. It is the ultimate guidebook for succession planning of modern Australian businesses.
To purchase your own copy of Nobody Else's Business please follow the link http://www.nobodyelsesbusiness.com.au/
For the full range of Legal Services that Pavuk Legal offers please go to: www.pavuklegal.com/services/