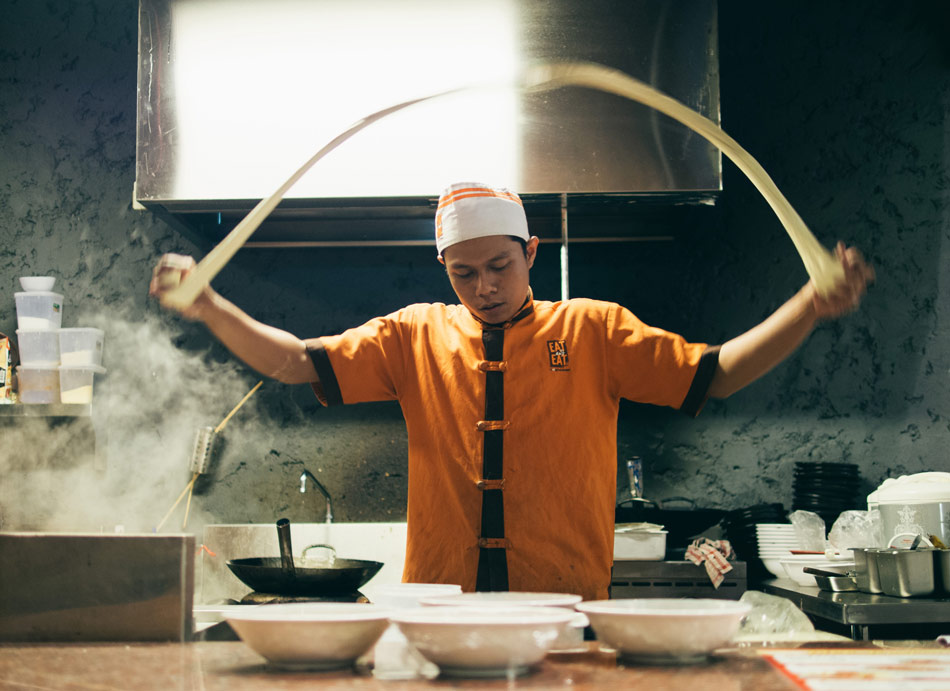 Where a standard business sponsored migration is not an option for your proposed overseas employees, an alternative pathway to subclass 457 visas, through a Labour Agreement, should be considered.
Labour Agreements are negotiated by Australian employers, with the Department of Immigration and Border Protection representing the Australian Government. They are generally effective for 3 years and provide for concessions to standard business sponsored migration requirements.
For example, under a Labour Agreement it is possible to sponsor occupations, which are not otherwise available for business sponsorship, or obtain concessions in relation to the required skill level, English language ability or salary level.
What follows is an overview of the Labour Agreements framework.
What Is a Labour Agreement?
A Labour Agreement is a formal agreement negotiated between the Australian Government and an Australian employer following the employer's formal request to the Department of Immigration and Border Protection supported by the required submissions and documentation. A Labour Agreement provides a targeted, flexible and tailored response to genuine skills and labour shortages in the Australian labour market.
For example, a Minister of Religion Labour Agreement is the only pathway for overseas employees to be sponsored by Australian religious organisations to work in the occupation of minister of religion. Furthermore, English language proficiency, age and salary level concessions are available under such agreements.
Types of Labour Agreements
There are 4 types of Labour Agreements you can seek:
company specific labour agreements;
industry labour agreements;
designated area migration agreements; and
project agreements.
2.1 Company Specific Labour Agreements
A Company Specific Labour Agreement is negotiated directly with an employer and can be considered where a skill or labour shortage for an occupation is not already covered by an industry or relevant project or designated area migration agreement. The terms and conditions of such agreement are considered on a case-by-case basis.
2.2 Industry Labour Agreements
An Industry Labour Agreement sets out fixed terms and conditions agreed to by the Minister for Immigration and Border Protection following consultations with key industry stakeholders, specific to an industry sector. Such agreements can be considered if the Department for Immigration and Border Protection has received a number of similar submissions from an industry evidencing ongoing labour shortages.
An Industry Labour Agreement provides for a set of unique terms, conditions, concessions for certain occupations which will be applied to all future Labour Agreements in that industry. Where there is an agreed Industry Labour Agreement, no other concessions in addition to those already written into the particular Industry Labour Agreement can be considered.
Industry Labour Agreements are currently in place for the following industries:
Dairy;
Fast food;
Fishing;
Meat;
Minister of religion;
On-Hire;
Pork;
Restaurant (fine dining);
Snow sports.
2.3 Designated Area Migration Agreements
Designated Area Migration Agreements are designed to supplement the workforce strategies of states, territories and regions and support their economic performance.
A Designated Area Migration Agreement is a two-tier agreement: the 1st tier is an overarching three-year deed of agreement with a regional, state or territory authority setting out occupations, ceilings and concessions; whereas the 2nd tier includes individual Labour Agreements entered directly with employers.
Designated Area Migration Agreements are attractive to small businesses which may not have the resources to develop a Labour Agreement directly with the government but can use the overarching agreement negotiated by the respective regional authority.
2.4 Project Agreements
A Project Agreement allows project companies experiencing skills or labour shortages to access skilled and semi-skilled overseas workers to meet peak workforce demands during the construction phase of resource or infrastructure projects.
A Project Agreement is a two-tiered agreement: the 1st tier consists of an overarching deed of agreement negotiated with a project company; whereas the 2nd tier includes individual Labour Agreements entered directly with employers.
They are suitable to project companies that own or manage the construction phase of large resources or infrastructure projects with a demand of over 1,000 employees.
Employment Lawyers Sydney at Pavuk Legal can assist you with a full range of legal services in respect to requesting a Labour Agreement suitable to your business circumstances, including advice, preparation of the necessary documentation and negotiations with the Department of Immigration and Border Protection as well as employee nominations and visa applications.
Many other essential hot topics for business owners is all found in the book Nobody Else's Business. Nobody Else's Business is about helping business owners live the life they want to live, now and in the future. It is the ultimate guidebook for succession planning of modern Australian businesses.
To purchase your own copy of Nobody Else's Business please follow the link http://www.nobodyelsesbusiness.com.au/
For the full range of Legal Services that Pavuk Legal offers please go to: www.pavuklegal.com/services/